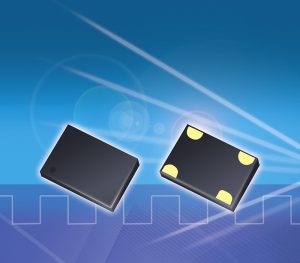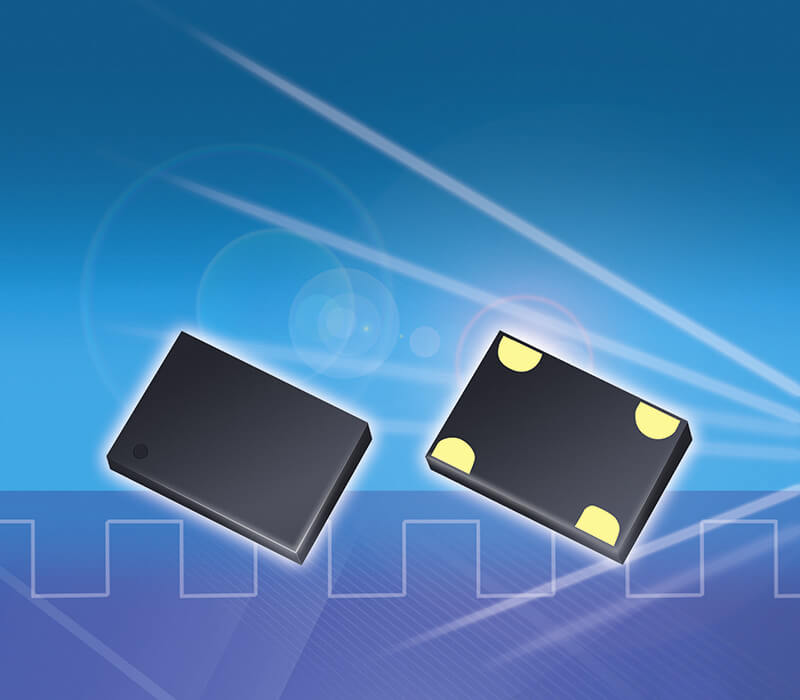 Compared to conventional quartz and MEMS oscillators, silicon oscillators have thirty times longer life and greater shock and vibration resistance. Applications become much more failsafe and inexpensive through the use of silicon oscillators. PETERMANN-TECHNIK recommends them for new application designs or for replacing quartz and MEMS-based oscillators.
The Silicon Oscillator series includes designs such as Ultra Low Power Oscillators, Ultra Performance Low Power Oscillators, High Temperature Low Power Oscillators, Differential XOs, VCXOs and VCTCXOs up to 800 MHz, VCXOs, VCTCXOs, Stratum-3 Oscillators and Spread Spectrum Oscillators. The oscillators are available in the frequency range of 1 Hz to 800 MHz in the temperature range of -55 to 125 °C, depending on the component.
Preferred application areas include, for example, health and wellness monitors, wearables, consumer products, smartphones, tablets, action-video cameras, IoT, smart metering, smart home products, embedded computing, industrial (even for high ambient temperatures), telecom, medical and automotive applications, as well as all transmission and positioning devices based on hibernation technology (BL/BLE/GPS). In other words, all applications that require a very affordable, high performance clock. The next stage of miniaturization cannot be imagined without Low Cost Low Power Silicon Oscillators, which are increasingly superseding miniaturized quartz crystals. A disadvantage of quartz crystals are the high resistances, which no longer match the negative input resistances of the oscillator stages being clocked.
With its specialized design-in engineering, PETERMANN-TECHNIK can support customers accordingly and thereby ensure a very short time-to-market. Pricing and logistical systems adapted to the supply chain help the customer substantially reduce development, qualification, component, acquisition and infrastructure costs and at the same time increase flexibility.
Learn more now:
SILICON OSCILLATORS (LIKE MEMS)
or
SILICON OSCILLATORS PRODUCT OVERVIEW
Technical questions:
Telefon: 0 81 91 / 30 53 95
E-Mail: info@petermann-technik.de